CO' AMPIN' IS THE BRAINCHILD OF COMPANY FOUNDER AND PRESIDENT, PETI TARRANT. PUSHING THE BOUNDARIES OF TRADITIONAL EXTREME SPORTS APPAREL, CO' AMPIN' IS A LIFESTYLE-DRIVEN BRAND – IT FLOWS OUT OF WHO WE ARE. CO' AMPIN' IS BROUGHT TOGETHER BY A GROUP OF LIKE-MINDED INDIVIDUALS FROM VARIOUS SUBCULTURES INCLUDING WAKE BOARDING, OFF-ROADING, BMX, MOTO X, SKATEBOARDING, SNOWBOARDING & SURFING. WE'RE A COLLABORATION OF SORTS WITH A LOVE FOR ADRENALINE.
FOR CO' AMPIN', IT IS ABOUT TODAY, TOMORROW AND LIFE AS THE BIG PICTURE. IT IS ABOUT INSPIRING OUR GENERATION, PROVIDING SOME FUN AND ABOVE ALL DOING IT WITH INTENSITY! RECONSIDER YOUR LIMITS!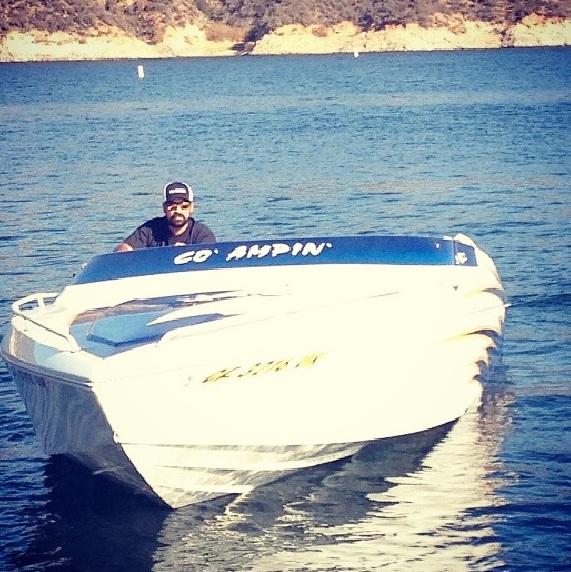 Energize your attitude and reconsider your limits!